Residential
Looking for a professional lawn care maintenance service? Look no further than wc hauling and landscape! Our team of experienced professionals can take care of all your lawn mowing, fertilization, weed control, seeding, and raking needs. We'll have your lawn looking healthy and lush in no time!

When it comes to keeping your commercial property looking its best we are the ones to do it. Our wide range of services include lawn mowing, junk removal, tree trimming, shrub trimming, irrigation, brick pathways and patios, soil mulch gravel deliveries – you name it! So why wait? Contact us today for a free consultation.

Garden beds
We can create all types of garden beds. Raised, sunken, mulch, supported, herb spirals and any custom design you have in mind.

Lawn care maintenance
Have a hassle free weekend by getting our Lawn Care Maintenance package. Let us make your yard an envy of the neigborhood.

Shrub install and maintenance
We won't beat around the bush. With the right shrubs you can decrease your maintenance time and increase the value of your property.

SOD installation
Seeing a lush lawn where your mud pit is? Let us help you! Current lawn full of brown spots? Our experienced SOD installation will have you seeing green.

Tree and bush trimming
We will cut, prune, shape or trim your bushes and trees. Just point and your shrubs will turn into proper hedges.

Yard maintenance
Our team of busy bees will make your head spin. Turning your yard into your personal paradise.

Weed wacking
Weeds got you down? Call WC Hauling and Landscaping. We will be right over to give your yard a spruce up.

Lawn mowing
Everyone needs it done but no one wants to do it. Well, we love to cut grass and we made it our business. If you like to see how serious we are, give us a call today.

Leaf blowing
Let us blow you away! We can maintain those areas with excessive foliage. We will clean up your yard and take away the mess.

Yard waste removal
Don't know what to do with your yard waste. We can help! No job is too big! We have tools to get your yard waste removed and disposed of.

Junk removal
Let our team of professionals clean up your yard in no time. Big dump trucks to handle any job and take all of your junk away.

Mulch and gravel pathways
We have equipment and expertise to make any pathway on your property. Our designs for your walkway are sure to impress.

Brick pathways and patios
Need brickwork for your yard? Patios, retaining walls or pathways we do it all!

Irrigation services
Watch your garden bloom when you have a well designed automatic irrigation system planned for your property. We install and maintain residential and commercial irrigation systems.

Snow removal
Need your driveway or parking lot cleared after that heavy snow. Give us a call! Snow removal contracts are available.
We are a full-service landscaping company that can help you with all your outdoor needs, from leaf blowing to patio installation. We're dedicated to providing you with the best quality service possible, and we'll work hard to meet your every need. So whether you're looking for a reliable contractor for yard clean up or want to improve your home's curb appeal, wc hauling and landscape is here for you. Contact us today to get started!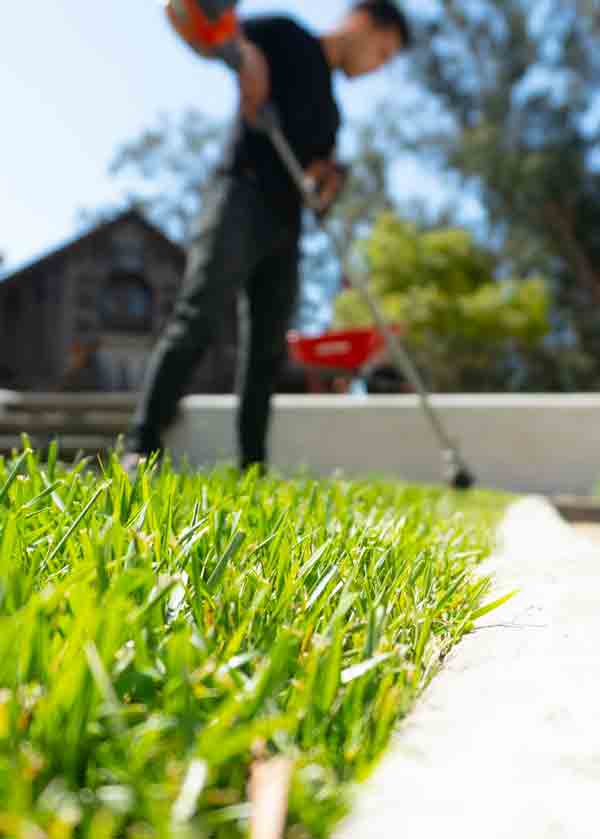 "Great service!, they did a fabulous job on my new Chinese garden theme. The brick patio turned out amazing!. Thank you West Coast hauling!"
Melvin Thorton
"Wc hauling and landscape has done so well on keeping up with maintaining my yardwork it always just looks so amazing and clean once they are done. Thanks for the hard work boys!"
Business hours : Monday-Sunday
8am-6pm
Call Or Text For a Free Quote